●
●
Celebrations for Singapore's golden jubilee will begin at the stroke of midnight on New Year's Eve this year and continue throughout next year, punctuated by national celebrations centered around National Day and the South-east Asian Games.

SS 2015

Collection –

A WALK IN THE GARDEN

, has been launched to reflect our past and all prices will be brought back to the past too, with dresses starting at S$269.00, and to commit to the future, the designs will be just as fashion forward as before, retaining our high standards of quality and fit.
●
THE

INSPIRATION BEHIND SS 2015 COLLECTION

-click to read…
●
●
●
To order your Made to Measure garment and learn more about this exclusive service, simply Call 62200882, Email or Chat to us now.
●
●
CELEBRITIES
●
PAGEANT

TITTLE HOLDERS
●
REAL

WOMEN
●
●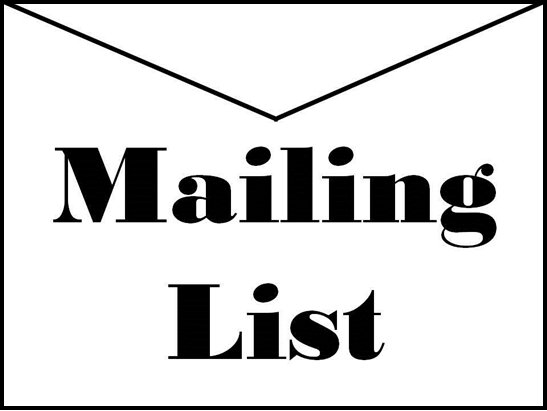 <!—AddThis Button—>
<!—AddThis Button—>